1. Write for 5 minutes flat – no editing, no over thinking, no backtracking.
2. Link back at lisajobaker.com and invite others to join in.
3. And then absolutely, no ifs, ands or buts about it, you need to visit the person who linked up before you & encourage them in their comments. Seriously. That is, like, the rule. And the fun. And the heart of this community..
Today our word is PRESENT.
GO!!
So. When I see this word, I most definitely think of this: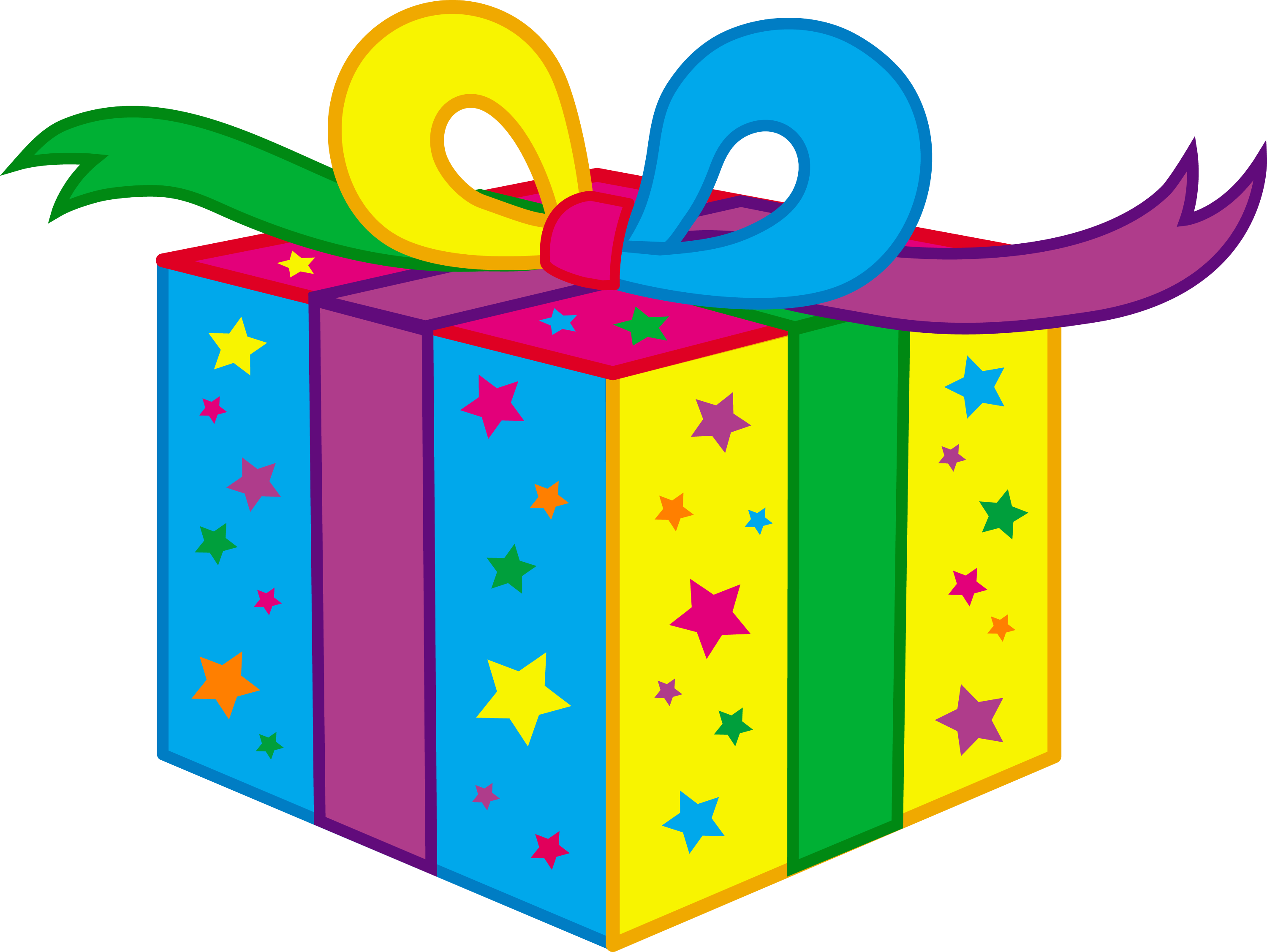 I think of all the presents I have received or given, or not given, or forgotten.
Then what comes to mind is the best present of all: JESUS. And even though I know he is the best present of all, I forget it. How often I forget it.
My baby girl discovered the rest of the house this past week. Once week in fact. One week of my entire world changing. I now need to vacuum daily, baby proof EVERYTHING, and can never shower again unless she is napping. Life is
stressful.
Oh lordy.
Of course crawling is exhausting as well, so any semblance of a schedule is gone. Out the window. Vamoose! My days are now one endless loop of fighting with Baby Girl to get her to sleep, feed her
again
, entertain her until naptime, and fight her
again.
Blah. Boo. Poo.
Jesus as my greatest gift is gone. Out the window. Vamoose! My brain is filled with mindless, stressful, angry things. And I have forgotten Him. Forgotten the One who never forgot me. Turned my back on the One who never turned His back on me.
And motherhood is HARD. But not accepting the present of His presence is even harder. And I am exhausted.